Social and cultural events and activities
all services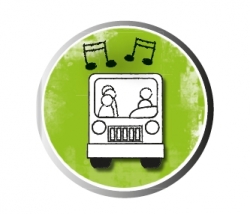 Social and cultural events and activities in Ireland

Language Xchange Ireland students are fully immersed in the English language, Irish culture, workplace and family life. This includes access to local social and cultural events, attendance at Social Nights organised by Language Xchange Ireland and participation in a Cultural Tour. Our aim is to ensure students' time in Ireland is fun and exciting and to provide plenty of opportunities to speak English in relaxed social environments!
We have asked previous students about the types of things they prefer to do on the Cultural Tour and today's tours reflect that feedback. Visiting the Guinness Brewery in Dublin seems to be top of the list, followed by Hook Head Lighthouse! Karting, Bowling and Irish Dancing are also very popular activities!